GPCRM web service
A web service to predict structures of G-protein-coupled receptors (GPCRs) using advanced homology modeling tools: profile-profile alignment, multiple structural templates, and Z coordinate-based filtering of resulting models. Two distinct loop modeling techniques are employed - Modeller and Rosetta - and the proper scoring is used to score the final ranking list of GPCR models.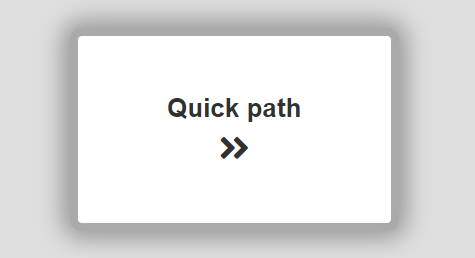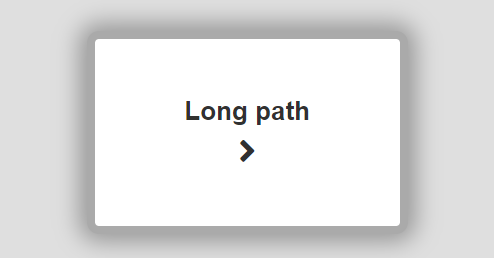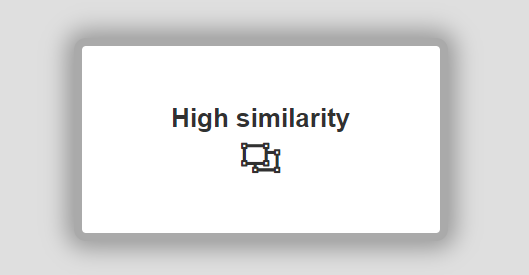 Filling the input data entry.
The selection of templates is based on sequence similarity between query and templates calculated using multiple sequence alignment of a query sequence and all GPCRs sequences whose 3D structures are available in PDB. In the current version of the service we used a set of templates structures presented in the Templates section . If you mark the lysozyme option, then during modeling a set of templates is narrowed to those which has lysozyme version.



Choosing the right options.